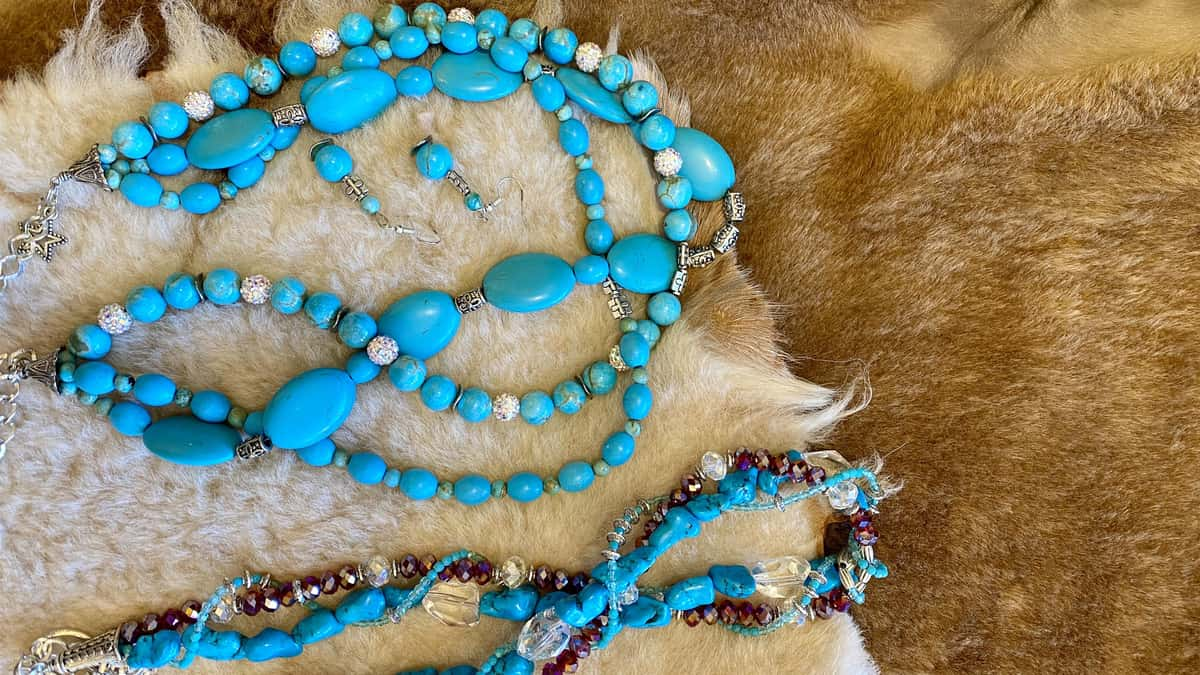 Hotel Arvon Boutique Shop
Great Falls Boutiques Shop
Quality, handmade jewelry should not only make you look beautiful, it should also make you feel good about how it's made and where it comes from.
The story, craft and history of the products and designers we represent is very important to us. We invite you to a personalized shopping experience creating casual appointments with our staff. We offer fine jewelry from local smiths, Big Wick products, Hand Made Leather products and so much more.
Explore and immerse your senses and discover a new indulgence or find the perfect gift. We are passionate about our products and invite you into our boutique to experience all of the collections.
Here's a small selection of our Vendors:
Montana Big Wick Candle
www.montanabigwickcandle.com
Big Wick on Facebook
Margaret Sullivan
webbartgallery.com/margaret-sullivan
Kickin' Stones Copper by Nancy Blatnik
Buckskin Jim
www.buckskinjimmt.com
Buckskin Jim on Facebook
Dent It Jewelry
www.etsy.com/shop/Dentit
www.facebook.com/savikdentit
M & Z Trading Company LLC
MZTradingCo on Facebook