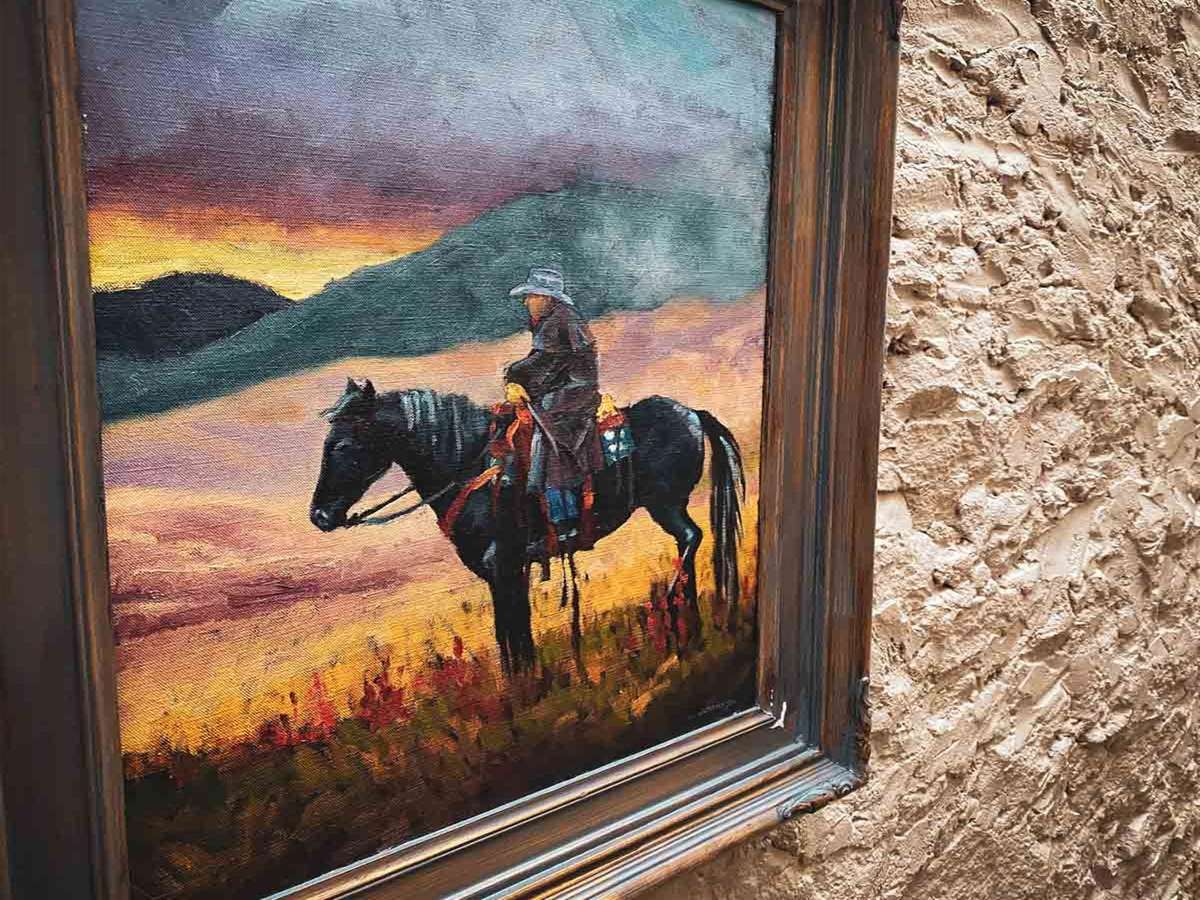 Great Falls Fine Art Gallery
Spending time with great fine art is one of the avenues to aid our voyage to our inner self and core subconscious. Often this is solely our own personal experience, but sometimes through happy circumstance and synchronicity we find a pleasant surprise when we become aware of another person sharing & benefitting from this experience in a way similar to ourselves.
The Hotel Arvon Gallery looks to provide an authentic, complete Journey from an artist's studio to our local public community – seeking to find a spiritual and intellectual place deep inside each and all of us here that choose to experience it. So keep these things in mind when you're looking for art galleries Great Falls MT. This way you'll find the place that best fits your needs. In the same way that the Charles M Russell Museum enhances the cultural richness of our city, our gallery strives to play a role in enhancing the cultural richness and global sophistication present and accessible in our daily lives and interests. We can all share in a glance the same moment in time, space & sometimes even feelings when walking by a compelling piece of art hanging in a window - forgetting all but the new creation in front of us. In that moment we are all connected, without knowing each other, through the unifying experience of the art.
We have hundreds of original artworks hanging in various rooms and hallways throughout the Hotel. Please feel free to visit our take a guided tour. We can't wait to see you.