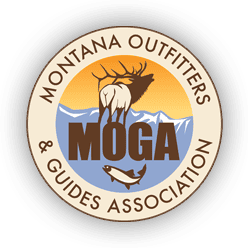 Get started today planning your dream Montana Adventure
Whether it's fishing, rafting Montana's rivers, or the hunt of a lifetime - we match with you with the services to make your visit to Big Sky Country memorable.
The Hotel Arvon is centrally located in Montana and offers the most efficient driving times to anywhere in the state. Take a look at the Montana Outfitters & Guides Association website to find your adventure. The have more than 200 of Montana's professional licensed outfitters and guides with operations that span the state's regions. With years of experience guiding hunters, fishermen, horseback riders, skiers and snowmobilers, Montana's top outfitters will show you the best of Montana in a vacation that's personalized to your needs.