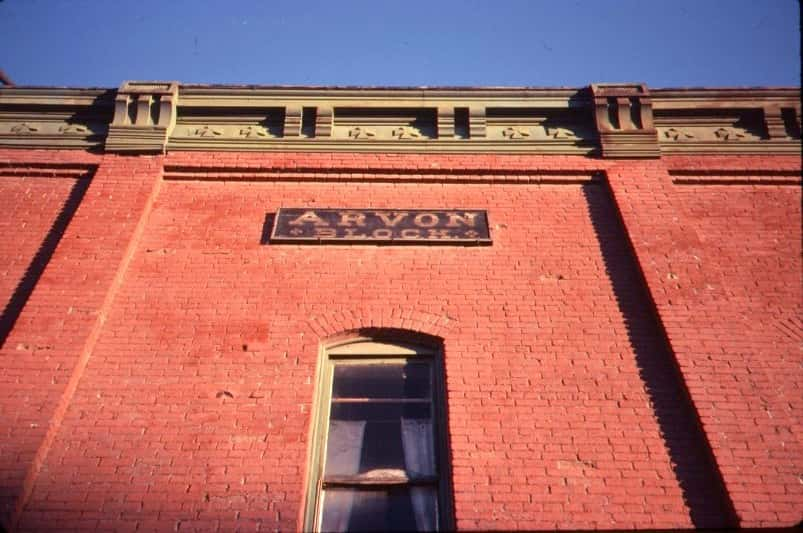 READ OUR GUEST COMMENTS

LOVE THIS HOTEL! Old style hotel with newer amenities and a great restaurant attached! Staff is friendly, helpful, and clean. The regular rooms are small and the suites are beautiful well worth the expense! Private parking garage and breakfast is often in included with most rooms. I stayed in the heat of the summer and ICE COLD A/C! Definitely recommend.Look forward to staying again.
– Spenser Eaton

We stayed here while roadtripping to Seattle. The things we love about this place are as follows:1. Spacious room2. Excellent cool/heat in the room3. Private parking in an enclosed garage4. Attached pub were continental BF is available each morning5. Easy walk to great restaurants and shoppingThe price was comparable to the chain hotels. We slept great and had an easy stay. Very happy to had stayed here.
– jake reichert

We stayed two nights. It is comfortable, quiet, and conveniently located. It features a courteous and professional staff plus the best breakfast you will find anywhere. I love historic downtown hotels and this is one of the best ones I have experienced.
– Duane Ford
---

Really cute location - you can tell they worked hard to make a small old building current. Rooms are not large, but comfortable. Nice shower, and care! I recommend and look forward to the next time I can stay there.
– Molly Greenleaf
---

Lovely historic hotel. Centrally located, in the walkable historic district. Friendly and helpful management. Great accommodations.My wife and I came up to Great Falls for the weekend, and chose Hotel Arvon due to the historical aspect and walkable location. It's a great hotel with comfortable rooms, free garage parking (also includes 120v outlets if you have an EV), and very helpful staff. The Celtic Cowboy has good food and a good atmosphere, and there are tons of places to eat and drink a short walk away. The farmers market is also just across the street on Saturdays. We would highly recommend it.
– Karl Haslbauer
---